China IP65 LED Light Fixture
Top China LED Light Fixture Manufacturer | High-Quality IP65 Fixtures
Looking for durable and high-quality LED light fixtures that can withstand harsh environments in China? Look no further than Ningbo Jiatong Optoelectronic Technology Co., Ltd, a leading manufacturer, supplier, and factory of IP65 LED light fixtures in China.

Our IP65 LED light fixtures are designed to withstand tough outdoor applications and provide reliable lighting solutions for various industrial, commercial, and residential settings. They are made with superior materials that are resistant to dust, moisture, and corrosion - ensuring their longevity and optimal performance.

Our LED light fixtures are also energy-efficient, and offer excellent illumination with low power consumption, making them a cost-effective and eco-friendly lighting solution for any business or household.

If you're looking for a trusted supplier that offers high-quality IP65 LED light fixtures, look no further than Ningbo Jiatong Optoelectronic Technology Co., Ltd. We strive to provide customers with the best products, outstanding services, and competitive prices that meet or exceed their expectations. Contact us today to learn more about our LED light fixtures and how we can help you meet your lighting needs!
Ningbo Jiatong Optoelectronic Technology Co., Ltd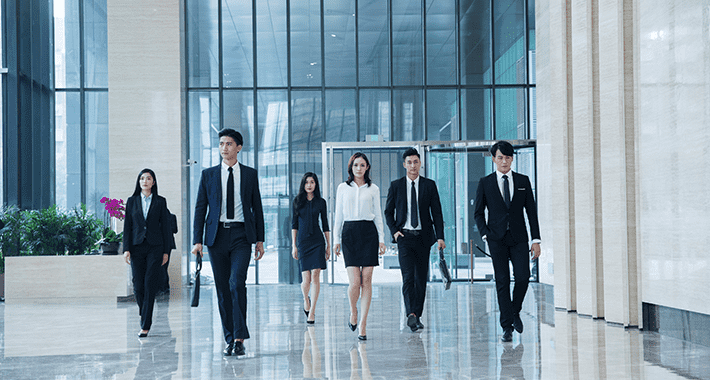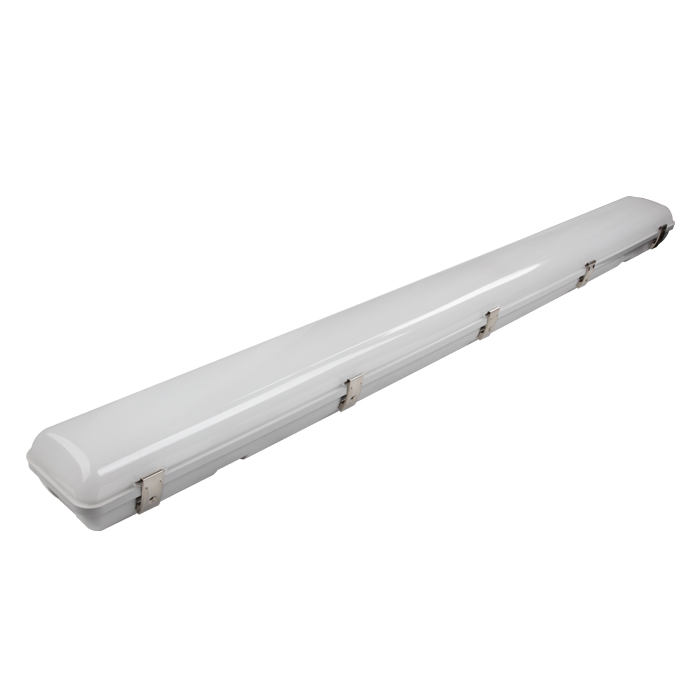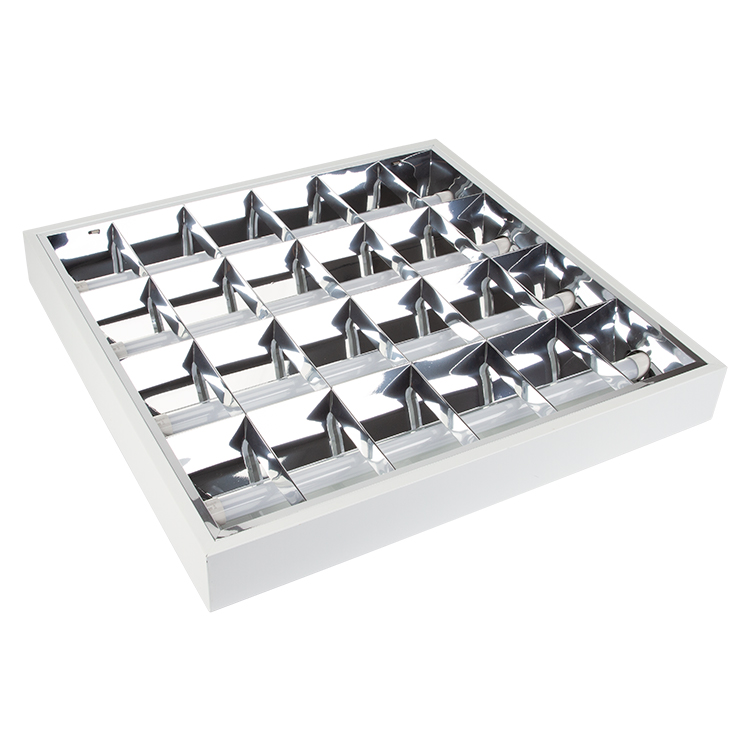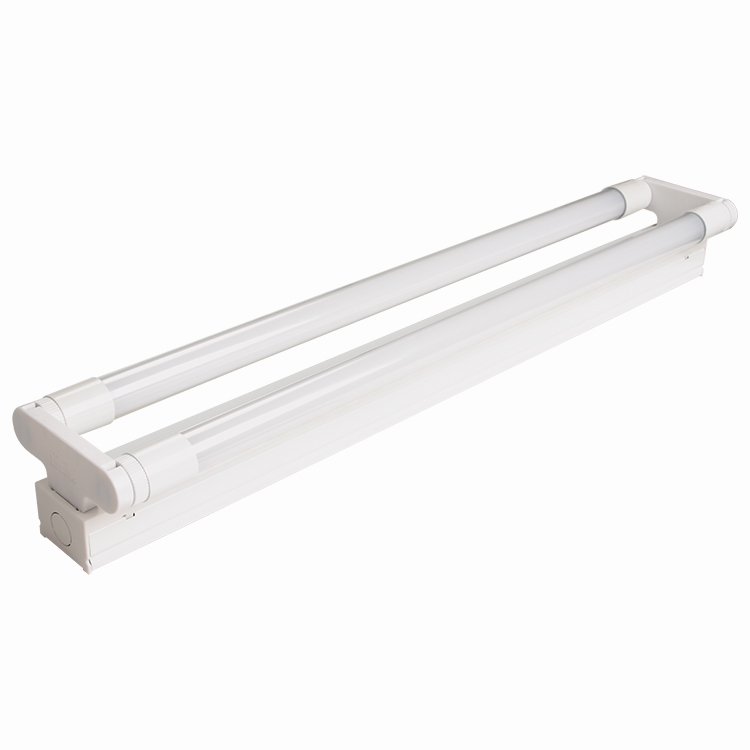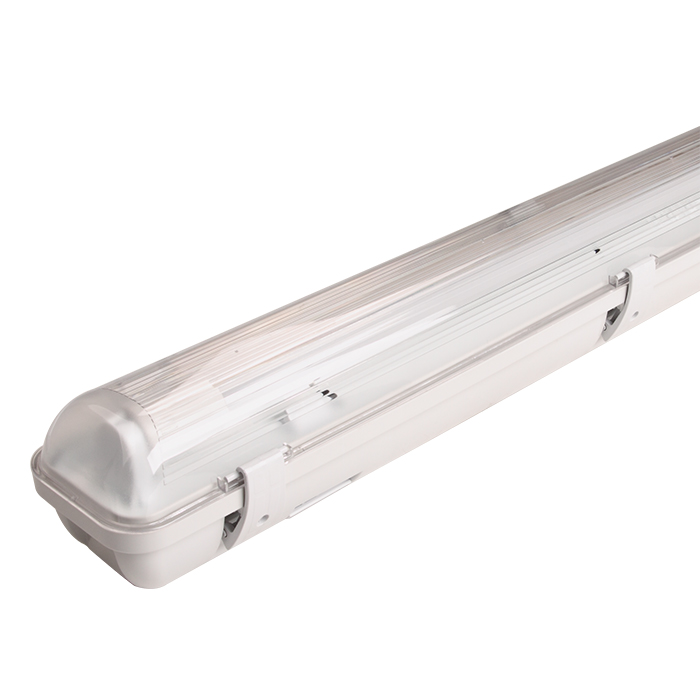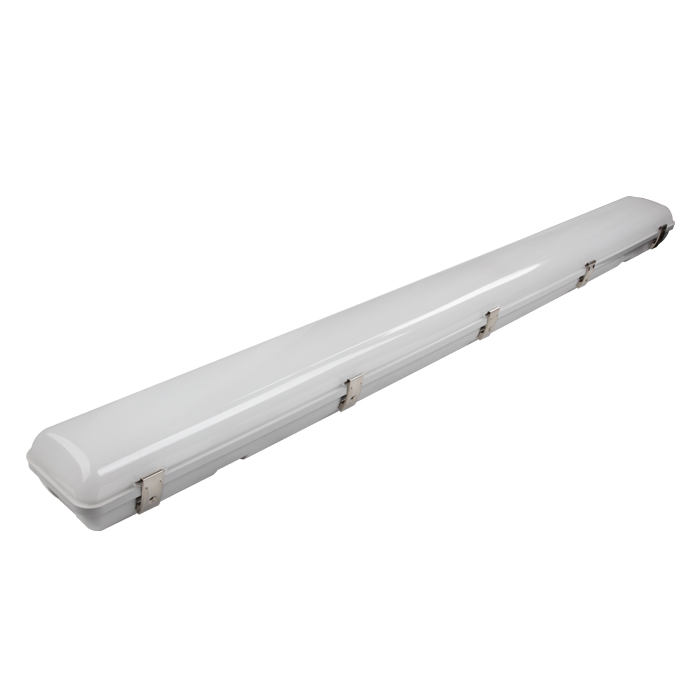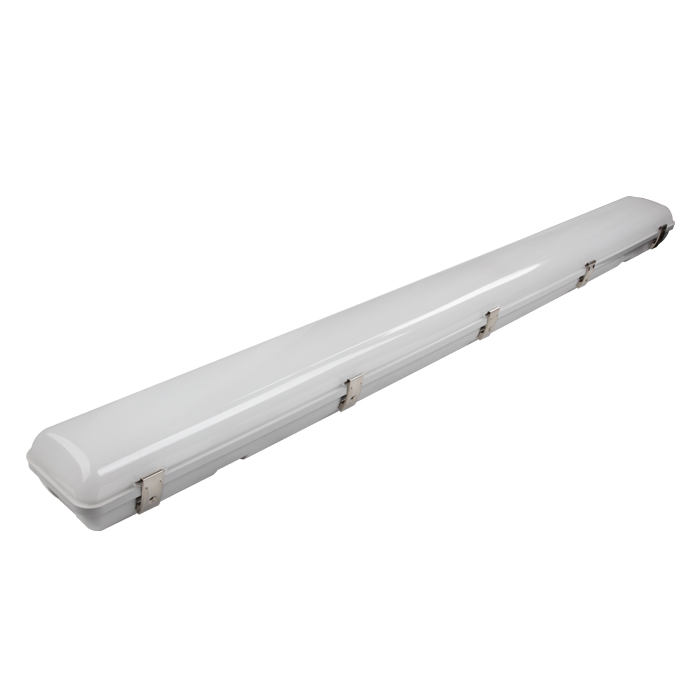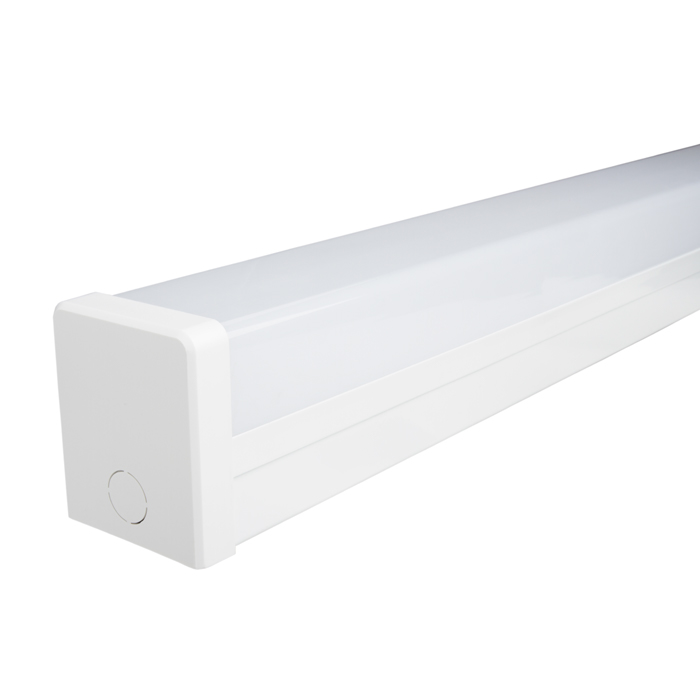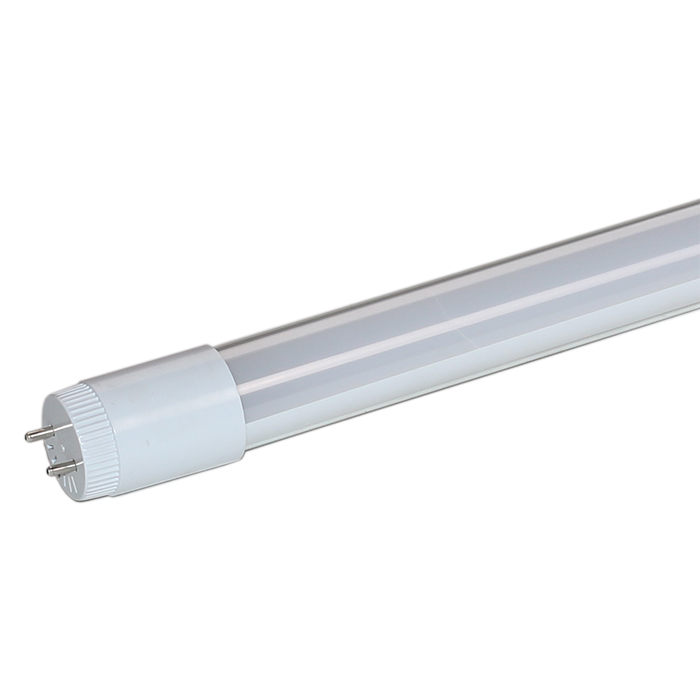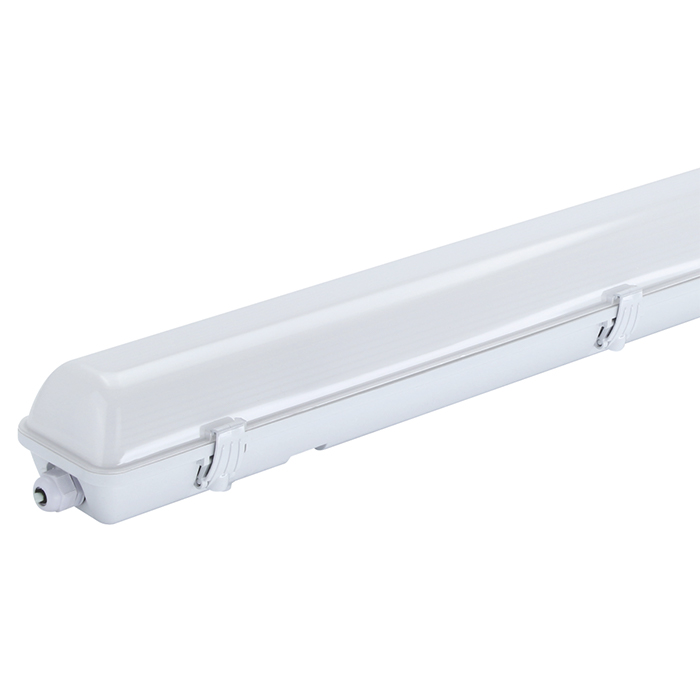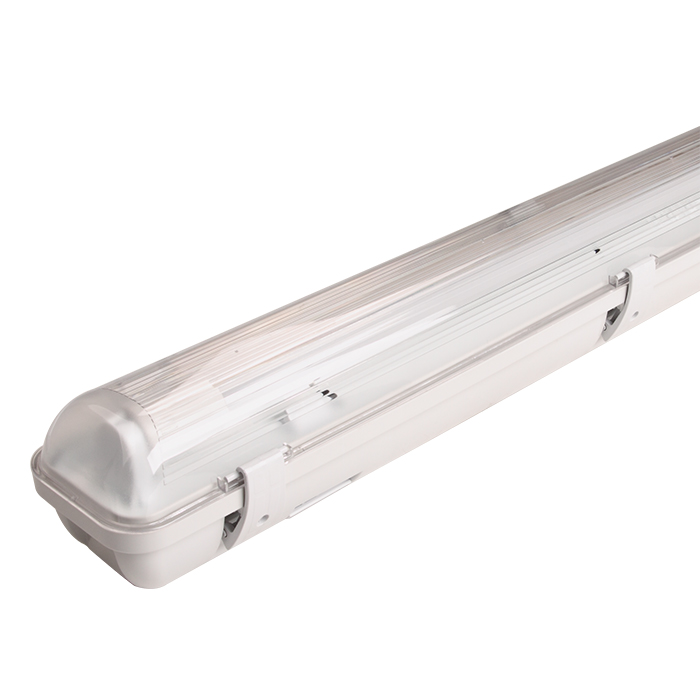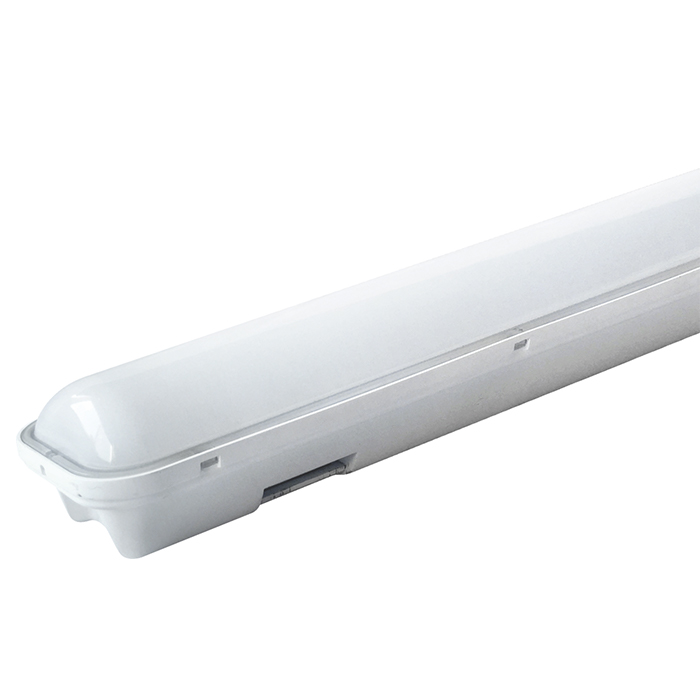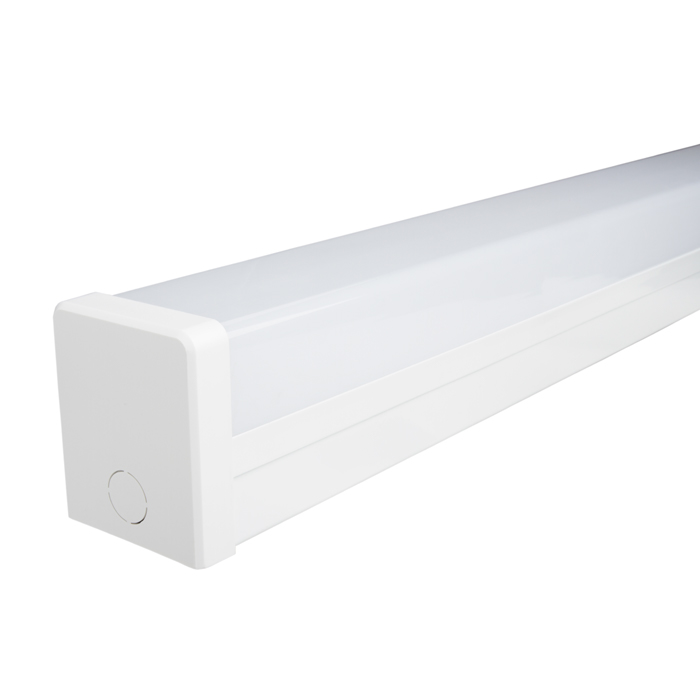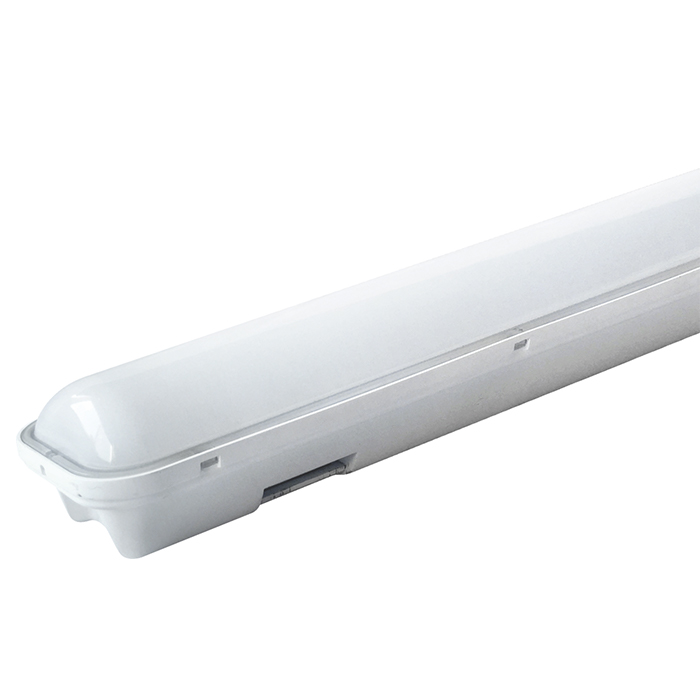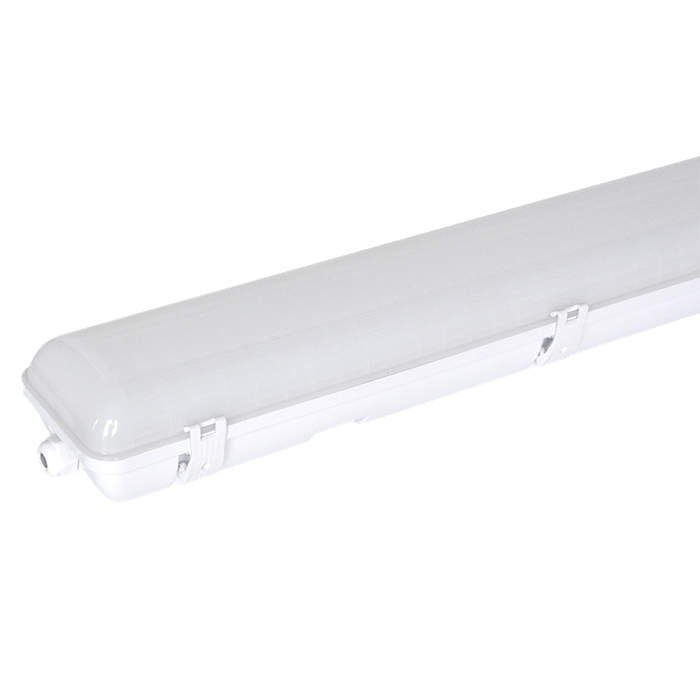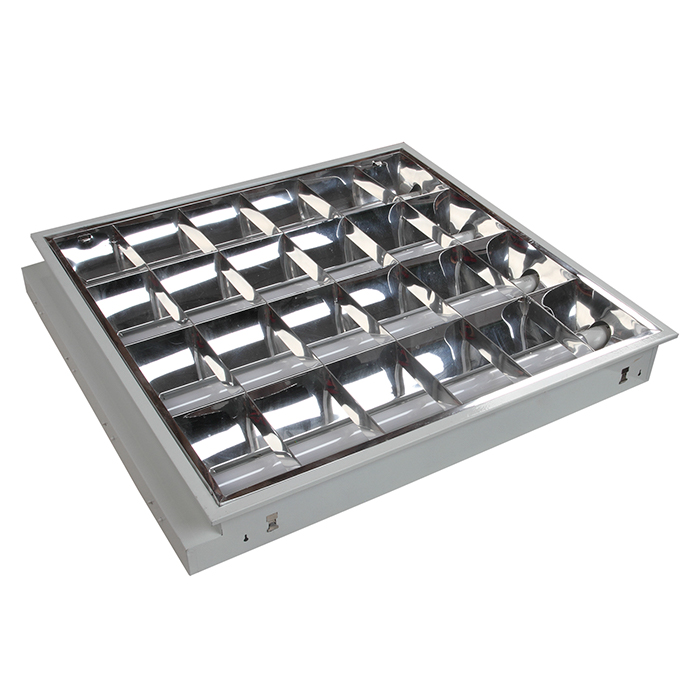 China LED Light Fixture Manufacturer - High Quality IP65 Fixtures for Wholesale/OEM Supply
Reviews
Related Videos
Introducing the China IP65 LED Light Fixture, a high-quality lighting solution that's perfect for any outdoor setting. Constructed with durable materials and designed to withstand harsh weather conditions, this fixture is ideal for illuminating a wide range of spaces including sidewalks, parking lots, and garden areas. With its IP65 rating, this LED light fixture is both waterproof and dustproof, making it extremely versatile and reliable in all kinds of environments. Its sleek and modern design adds an attractive touch to any setting while ensuring maximum energy efficiency and savings on your electricity bills. This product is made to the highest standards of quality and is built to last. It features advanced LED technology that delivers bright and vibrant light, creating a safe and secure environment for your outdoor spaces. The China IP65 LED Light Fixture is easy to install and comes with a range of mounting options to suit your specific needs. Whether you're looking for a lighting solution for your outdoor commercial or residential spaces, the China IP65 LED Light Fixture is the perfect choice. So why wait? Get yours today and enjoy high-quality lighting that's both energy-efficient and long-lasting.
The China IP65 LED Light Fixture is an absolute game-changer! It's a perfect solution for outdoor lighting needs. The product is durable, waterproof, and made of high-quality materials. The LED technology saves energy and provides bright, long-lasting light. The fixture is easy to install and has a sleek and modern design. I've been using this product to light up my backyard, and it's been fantastic. I've noticed significant energy savings as well. The product's versatility means it can be used for various applications, including commercial and residential use. I highly recommend this product to anyone seeking an efficient and reliable outdoor LED lighting solution.
The China IP65 LED light fixture is a reliable and durable lighting solution for a variety of outdoor applications. With its waterproof and dust-proof properties, this LED light fixture is ideal for areas with harsh weather conditions such as heavy rain, snow or extreme heat. Its bright and energy efficient LED lights offer excellent illumination while reducing energy consumption and maintenance costs. The sturdy construction and easy installation make it an ideal choice for commercial and industrial settings. With its long lifespan and cost-saving benefits, the China IP65 LED light fixture is a smart investment for any outdoor lighting needs.
Contact us
Please feel free to give your inquiry in the form below We will reply you in 24 hours