Waterproof Fitting with Ballast
Waterproof Fitting with Ballast - Top Exporter from China
Introducing the perfect solution for your wet environment lighting needs – the Waterproof Fitting with Ballast! Designed to withstand harsh environments and prevent water ingress, this fitting is ideal for use in damp areas such as swimming pools, car washes, and industrial kitchens.

With an integrated ballast, this fitting provides stable and reliable lighting even in humid conditions. The durable construction ensures long-lasting performance and low maintenance requirements, making it a cost-effective choice for businesses looking to upgrade their lighting systems.

At Company, we are committed to providing high-quality lighting solutions for any environment. Our Waterproof Fitting with Ballast is designed to meet the needs of professionals in a wide range of industries. With a reputation for excellence in product quality and customer service, you can trust us to deliver the lighting solutions you need. Invest in our Waterproof Fitting with Ballast today and enjoy a brighter, safer, and more reliable environment!
Ningbo Jiatong Optoelectronic Technology Co., Ltd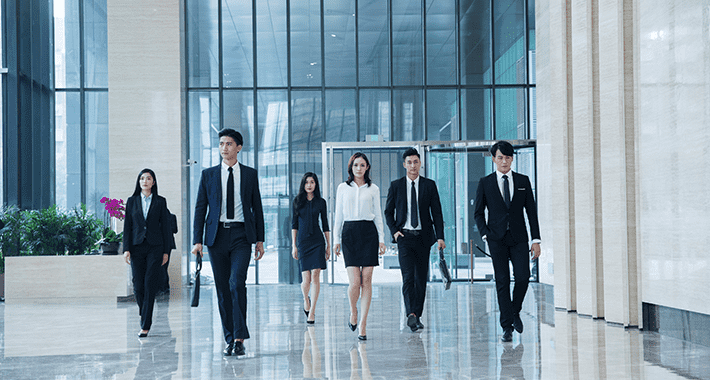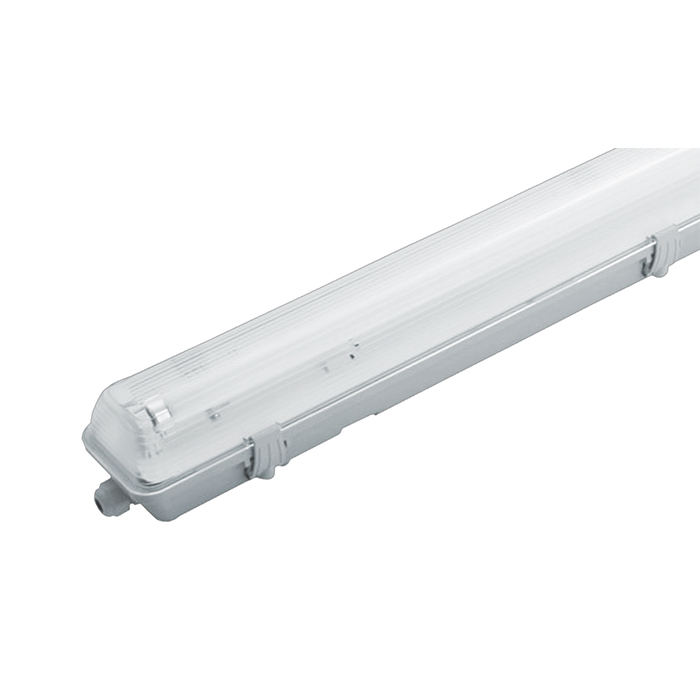 Waterproof Fitting with Ballast: Manufacturer's Top-Quality Solution
Reviews
Related Videos
Introducing our Waterproof Fitting with Ballast, the ideal lighting solution for your wet and damp environments. With the combination of both waterproof protection and ballast technology, this fitting is perfect for use in areas where water and moisture are present, such as gardens, garages, car parks and storage facilities. Our Waterproof Fitting with Ballast is made with durable materials that offer superior protection against dust, moisture and water. Designed to withstand even the harshest environments, this fitting is not only waterproof but also shockproof, ensuring it remains intact even in tough conditions. With the ballast technology included, you will not have to worry about fluctuations in voltage affecting the performance of your lights. The ballast ensures stability in the current, guaranteeing that your lights will remain as bright and efficient as the day you installed them. This fitting is easy to install, making it perfect for use in a variety of environments. It has a safe and reliable electrical connection, ensuring that your lights will always be powered securely. In addition, our Waterproof Fitting with Ballast is incredibly energy efficient and low maintenance, meaning it will save you money on your electricity bill in the long run. Invest in our Waterproof Fitting with Ballast and bring high-quality lighting to all your damp and wet environments, no matter how challenging they may be.
The Waterproof Fitting with Ballast is hands down the best product I've found to keep my outdoor spaces well-illuminated despite harsh weather conditions. It features a sturdy construction designed to withstand rain, snow, and other environmental factors that could tamper with your outdoor lighting. Additionally, the built-in ballast ensures that the electrical current is optimal at all times, providing consistent lighting without flickers or interruptions. The waterproof fitting is easy to install and boasts a sleek design that blends seamlessly with any outdoor decor. Overall, I'm impressed with the durability and performance of this product and would highly recommend it to anyone in need of reliable outdoor lighting.
I recently purchased the Waterproof Fitting with Ballast, and I couldn't be happier with my purchase! These fittings provide exceptional quality and durability, ensuring they can withstand wet and harsh environments. The included ballast makes it easy to install and saves you the time and hassle of coordinating multiple components. The fittings are also energy-efficient, which saves you money in the long run. I highly recommend these fittings for anyone searching for a reliable and long-lasting lighting solution in damp or wet areas. Overall, I am extremely satisfied with my purchase.
Contact us
Please feel free to give your inquiry in the form below We will reply you in 24 hours